Winterizing Your Vehicle for the Upcoming Season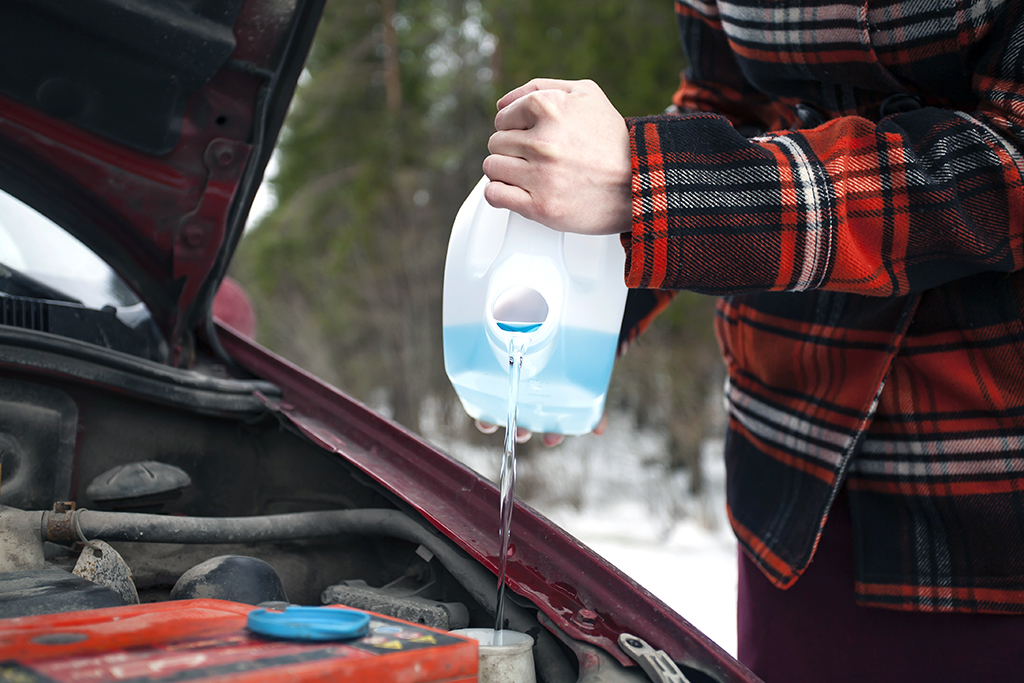 As the first day of winter approaches, you'll want to ensure that your vehicle(s) are ready for the cold, harsh weather that Michigan winters bring.
Getting your vehicle ready for the winter can sometimes feel like a burden, but if you're properly equipped with the right supplies and inspections, you'll have no worries.
Multi-point Inspections
This can be done at any dealership or auto shop. These inspections are crucial to the health of your vehicle and especially important when things get chilly. Important items to check include:
Battery life
Windshield wiper blades and fluid level
Anti-freeze level
Tires, especially your tread. It's also a good time to rotate your tires if you haven't done so recently
Emergency Kit
You'll also want to have an emergency kit packed that should include items such as
Jumper cables
Shovel
Flashlight
Sand/Kitty Litter
Tools for changing a potential flat tire
Blankets, food, water, and an extra set of gloves
Phone charger
Insurance
Winter weather driving can increase your risk of an accident. It's important to check your auto insurance to make sure you have the appropriate level of coverage. Check with our auto insurance partner to make sure you have the best coverage at the most affordable cost.
Guaranteed Asset Protection (GAP) may also be something to consider if you are concerned that your insurance settlement may not be sufficient to pay off your auto loan in the event of an accident.
Whether you're road tripping this holiday season or just going about your normal daily routine, being prepared can ensure a safe and happy time is had by all.