Are Your Finances Ready For Your Summer Adventures?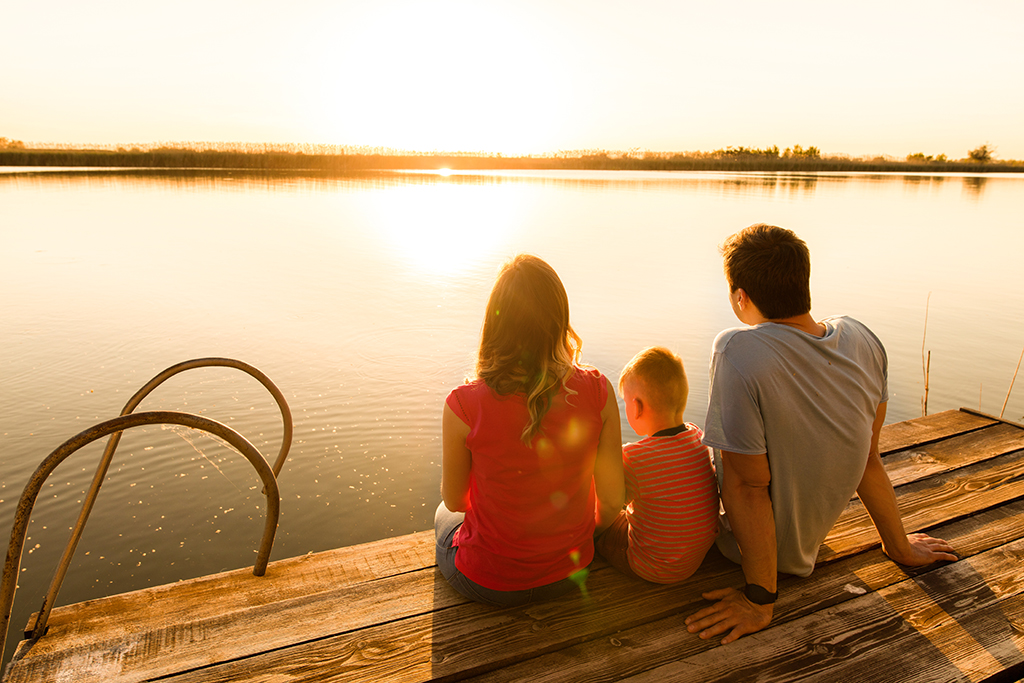 Summer is in full swing, and if you haven't already, you're probably getting ready to head out on a little vacation. At LOC, we want to make sure you enjoy the most out of your summer adventures without any hassle.
Perhaps you're in need of a little extra cash for your summer adventures. We offer options that won't bloat your budget. These tips, finance options and easy to access account features are convenient and just what you need while enjoying your fun in the sun.
Skip A Pay
Are you looking for a little extra money for that vacation? For a $25 fee, LOC offers Skip a Pay to help in these situations. When you use this option on your LOC loan,* you can take the money you'd normally use to pay your loan to help pay for your summer adventure.
Personal Loans
Speaking of loans, did you know we offer personal loans with rates starting as low as 5.90% Fixed APR? This is a great opportunity to put away the credit card and finance your trip at a much lower interest rate. Find out if taking out a personal loan versus using your credit card is right for you and your finances.
Mobile Banking
Secure and convenient way to access your bank accounts anytime, anywhere, using your mobile device. Using the newly updated mobile apps for Apple and Android you can transfer funds, pay bills, set up travel notifications and even make deposits all within the palm of your hand.
eAlerts
Having a pulse on your daily finances is one way to keep your finances in shape. Our eAlerts provide you with the most up-to-date account details, delivered right to your phone or email address, so you're never left guessing if that check has cleared or what your balance is. You can set these up in online banking. You can also receive real-time alerts via text or e-mail whenever a purchase is made with your Visa debit or credit card that meets the criteria chosen during the Visa Purchase Alerts enrollment. Purchase alerts are a great way to monitor your cards for fraud.
Avoid ATM Fees While Traveling
Make sure you are using a surcharge-free ATM through the CO-OP Network, or you can take advantage of the cash back feature when making debit card purchases at participating merchants where Visa is accepted.
Auto-Pay
Do you often forget to pay your bills on time? For LOC loan payments, you can set up recurring monthly payments on or before your due date in online banking. For your other bills, use our free online bill pay service.
*Non-eligible loans include mortgages, VISA© credit cards, home equity lines of credit, unsecured lines of credit and any loan being paid by credit union disability insurance.
learn more about financing options for your summer adventures