Beginning March 2019, our Farmington office under renovation to better serve you.
Below are some high-level details on what you can expect throughout the process. Continue to watch this page for more updates as they become available.
Phase I will take approximately six months

Existing reception and member advisor area will be under construction; temporary location will be located across from current teller operations, which will remain in place

Phase II will follow

Community and training room under construction in existing teller area
Remaining back office space on first floor under renovation

Increased member advisor offices with improved privacy for conducting business
Fresh open space with improved lighting
1st floor community/training room
New teller pods will replace existing teller lines
See images below for a preview of the temporary branch layout during the construction process, as well as some renderings of the future of our Farmington branch!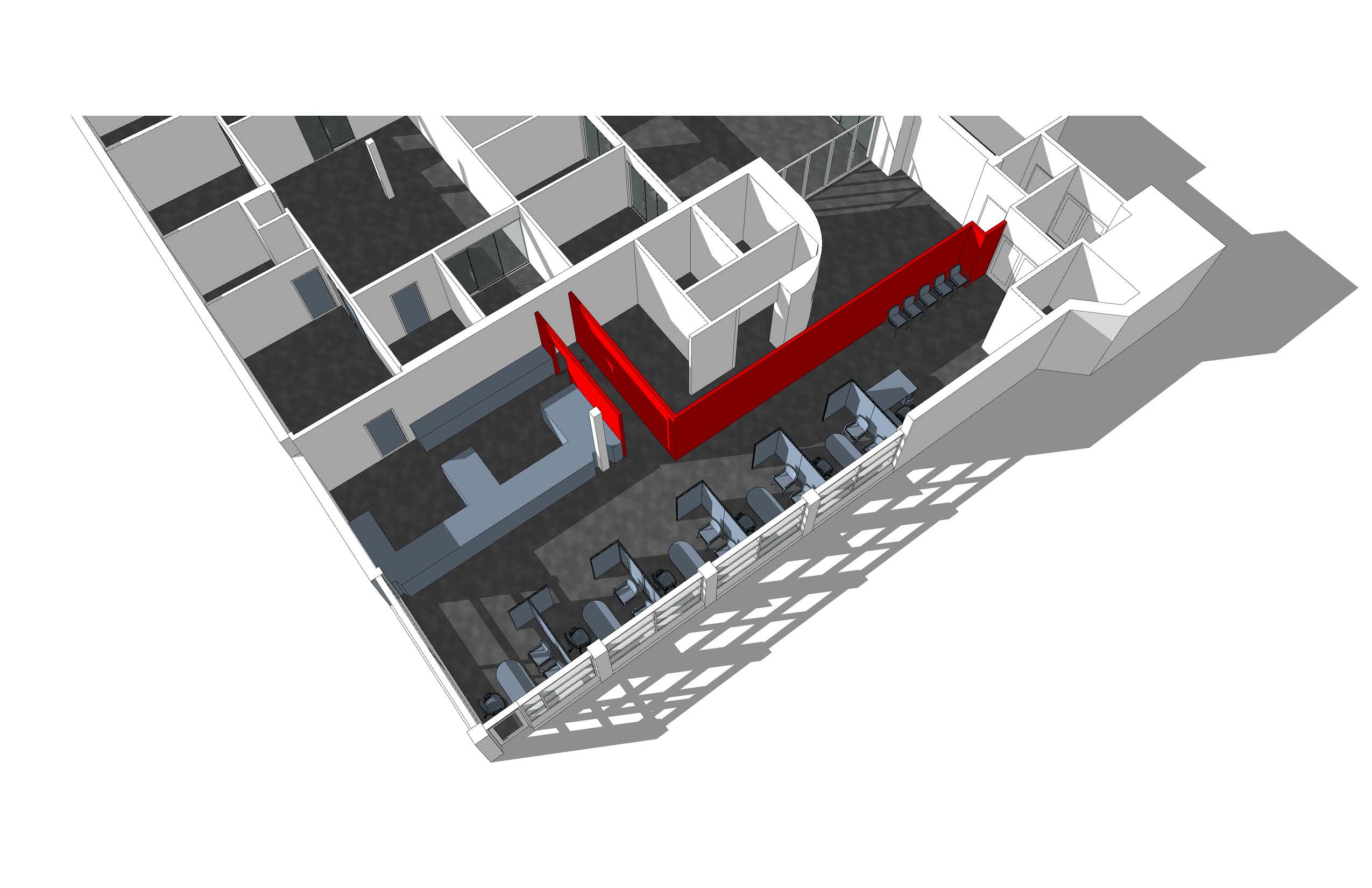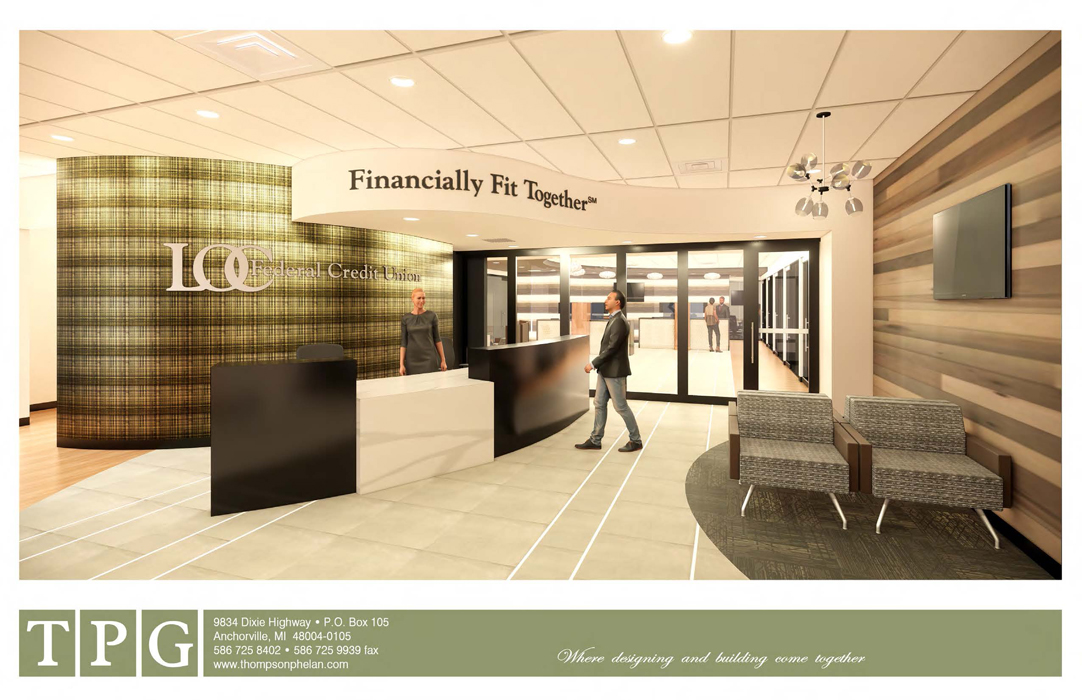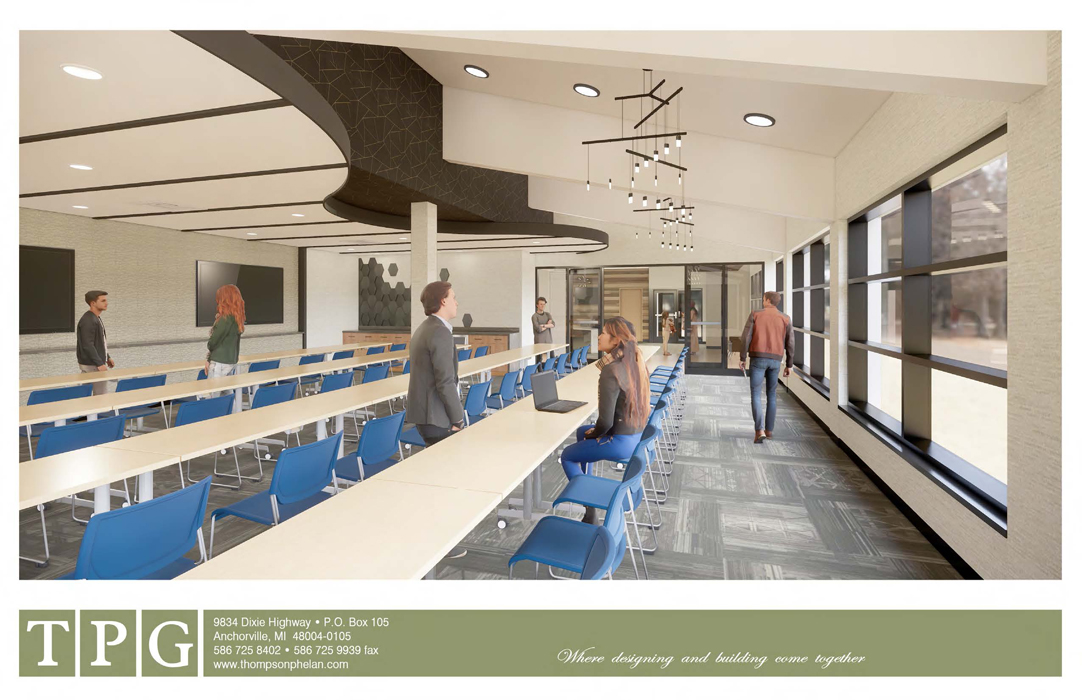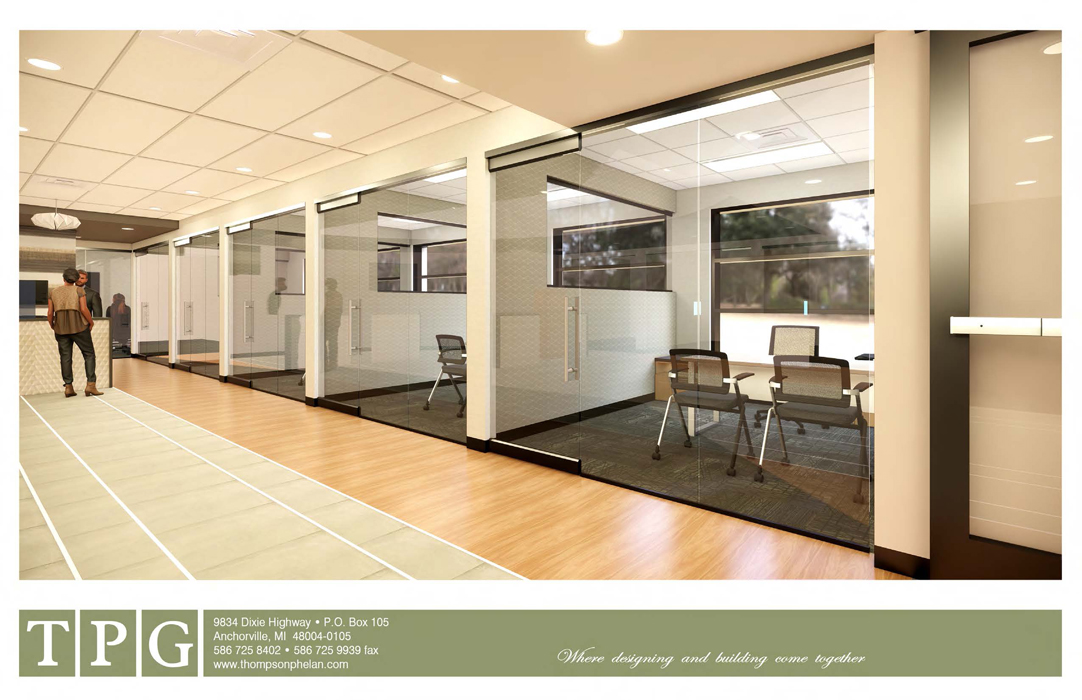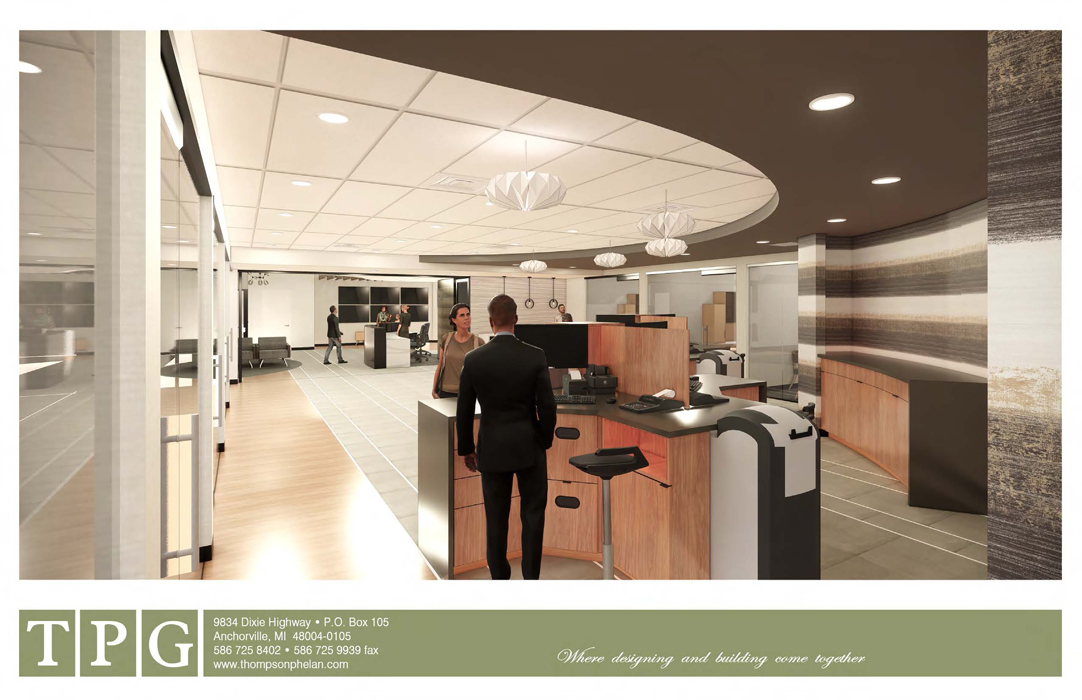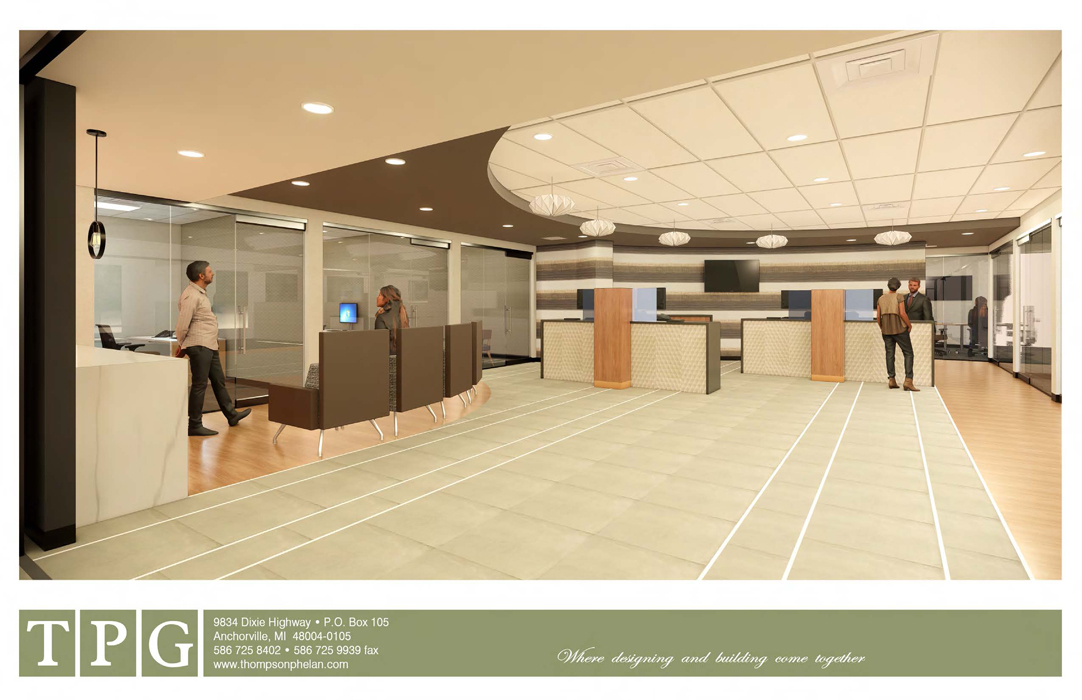 Additionally, here are some things members can expect during the renovations at our Farmington branch:
Minimal impact to the drive-up operation
Member advisory and wealth management services will be relocated to temporary spaces, but will all still be available to members.
The existing walk-up ATM will be removed and not replaced. The last day you will be able to use this machine is Friday, March 1, 2019. A full-service drive-up ATM is available at our Farmington office (Lane 1 of the drive-thru)
We can't wait to bring you a brand new space to conduct your financial business!