Beginning August 2019, you can
experience our newly remodeled Farmington office!
Below are some high-level details on what you can expect from our new space and what else is to come in the next few months. Continue to watch this page for more updates as they become available.
Phase I is wrapping up and will be completed in time for our re-opening on Monday, August 19. Here's what you can expect from the newly remodeled space:

Brand new member advisor offices with improved privacy for conducting business
Fresh open space with improved lighting
New teller pods will replace existing teller lines
Inclusion of our new look

Phase II will kick off in September and is expected to take around three months. Phase II will include:

Community and training room
Remaining back office space on first floor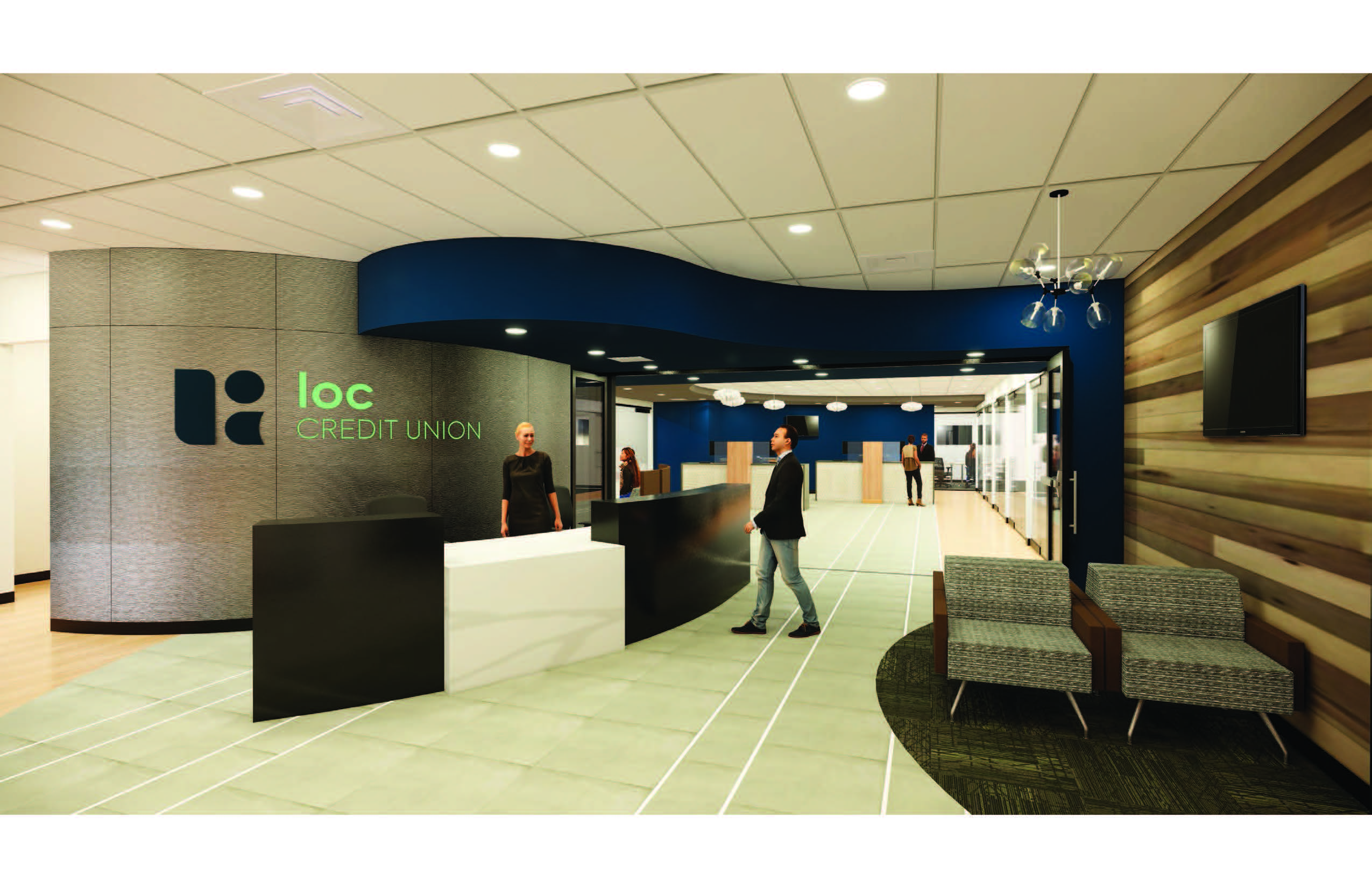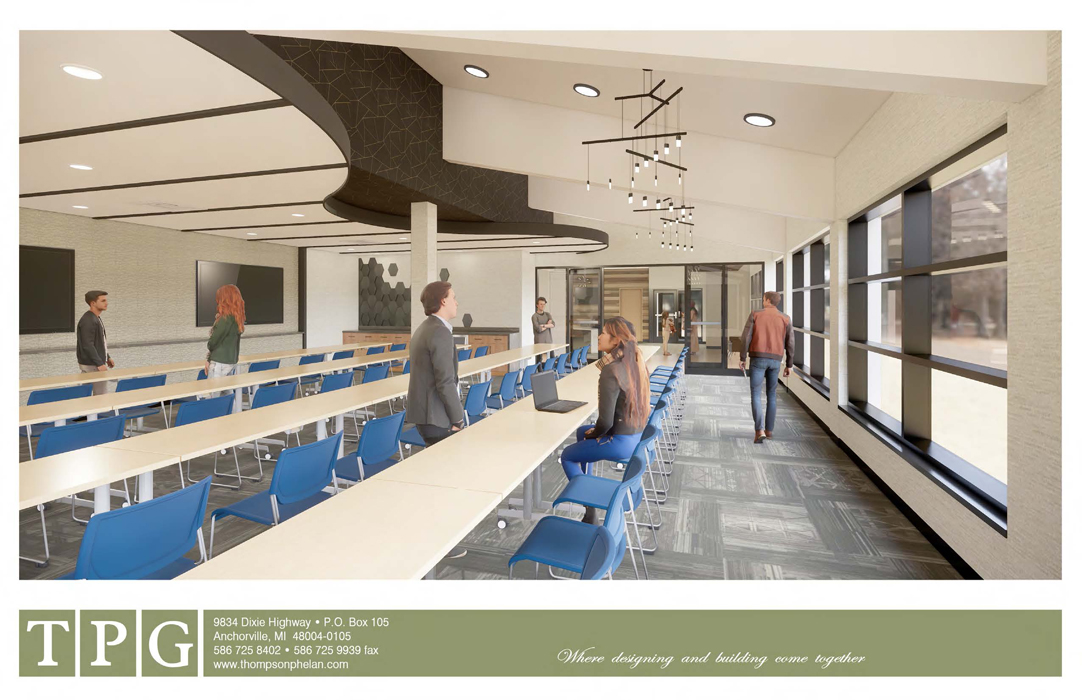 We can't wait for you to see our brand new space for you to conduct your financial business beginning Monday, August 19!