Budgeting 101 with LOC via Zoom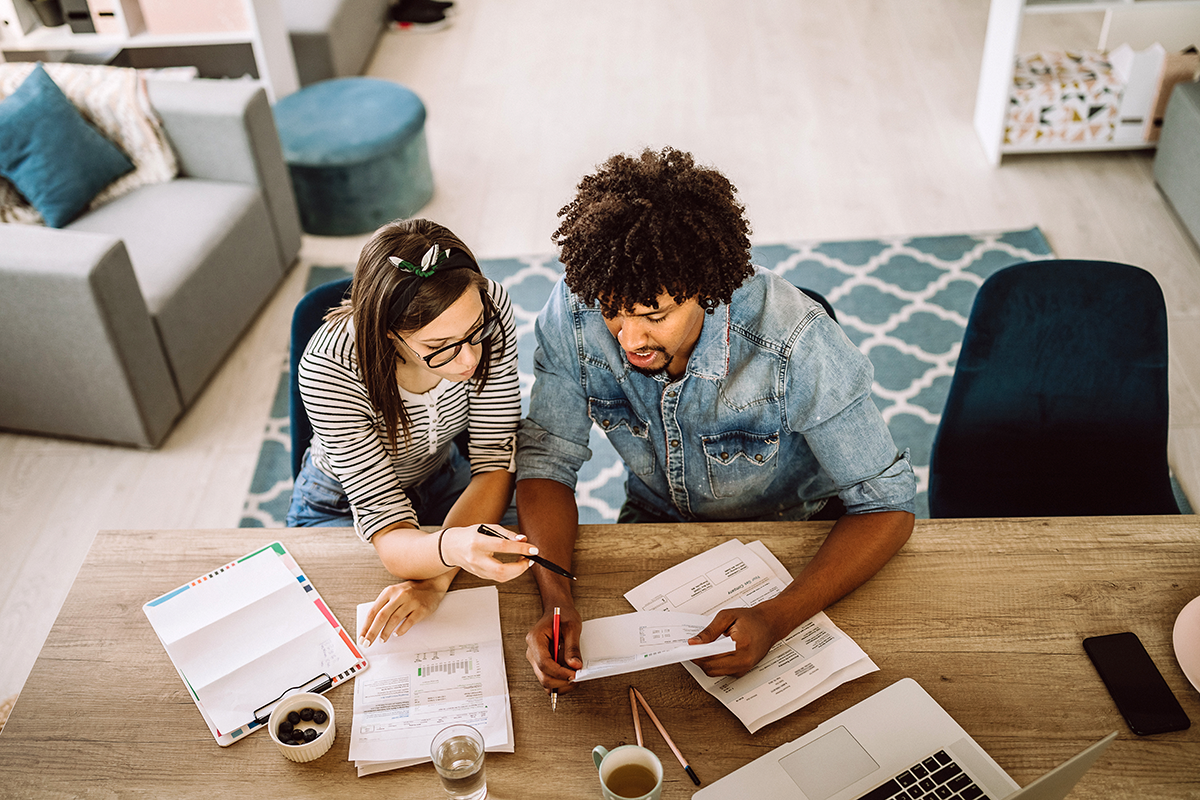 Although our life circumstances are unique at this time, LOC will always be here to help you towards your financial goals. Are you looking to gain more control over your spending? With many budgeting tactics available, take a deeper look into each and discover which tactics fit best for you.

Join Jenn Kuzara from LOC Credit Union, via Zoom, to learn the basics of budgeting for any income.
When: Thursday, May 7 | 6-7pm
Where: Online via Zoom

Register Now
Schedule of Events:
40 minute presentation
20 minute Q&A
Due to security and privacy features, this meeting does not support joining from a browser. Please download the Zoom Desktop Client (PC or macOS) or Zoom mobile app (Android or iOS) to ensure meeting access.