New ATMs are Coming to Howell and Hartland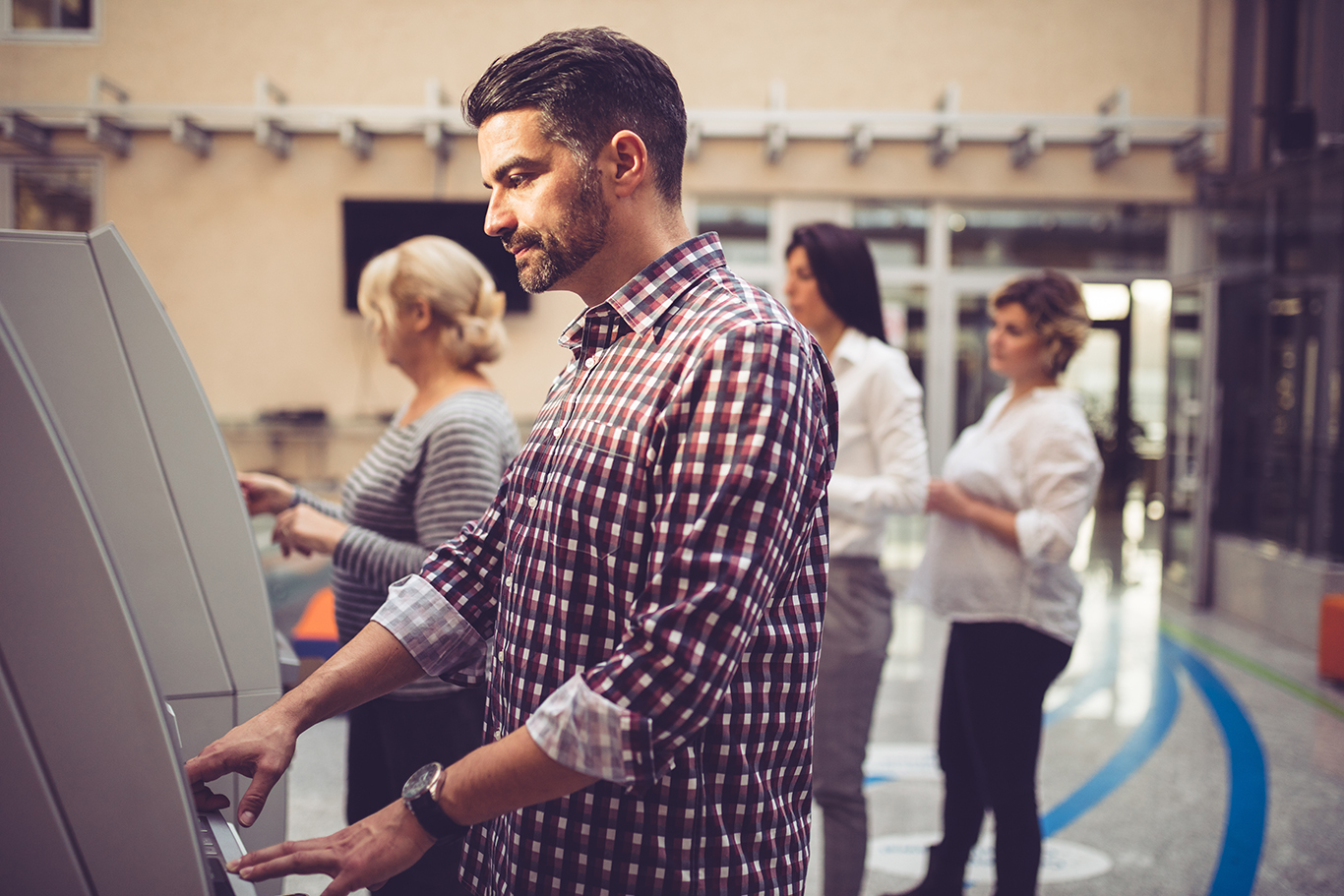 We are pleased to announce the addition of new ATMs at the Howell and Hartland branches coming on July 16 (Howell) and July 17 (Hartland). The decision to install new ATMs was based on member feedback and preferences, and will provide additional security for members.
Card before Cash Feature: Users will need to take their card out before the cash will disburse.
The ATM will takes deposits and will not require the use of an envelope for either checks or cash. Cash deposits will be immediately available in your account. You can receive an image of the checks deposited printed right on your receipt.
When withdrawing cash, additional denominations will be available.
Stay tuned to this page and our eNewsletter for more details on when these machines will become available to members.