Prepare Your Home For Winter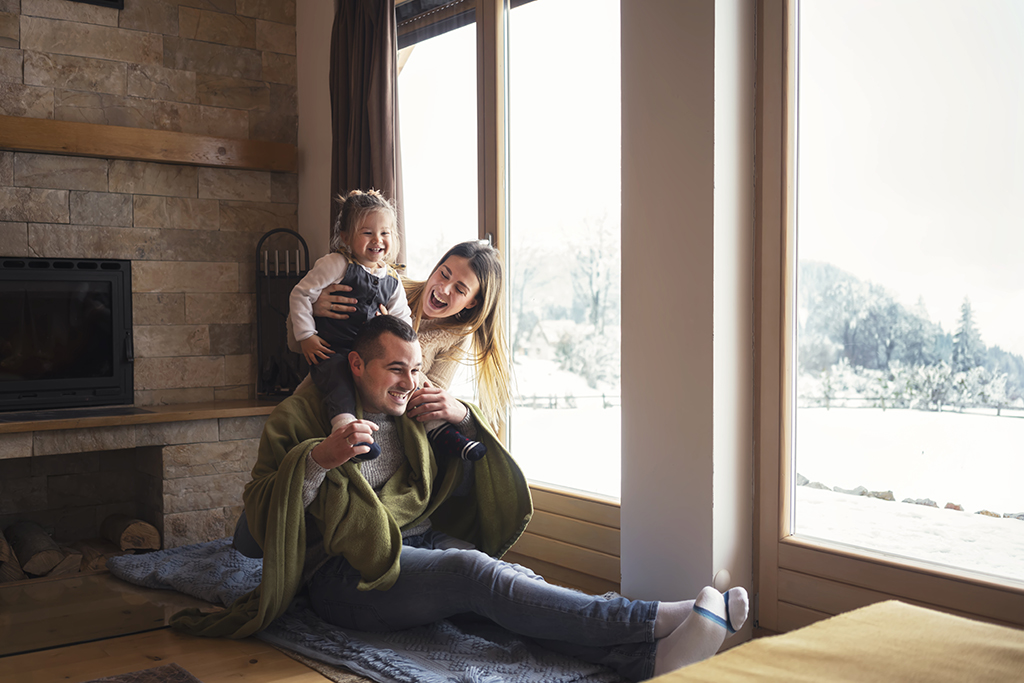 You may be considering what needs to be done to ensure your house is ready for winter. Here are some home improvement and maintenance tips to consider before the snow and cold weather return in full force.
Check for Peeling Paint
It's important to check exterior walls to see if any paint is peeling or blistering. Left uncorrected, the siding itself will deteriorate, leading to expensive repairs in the future. Some suggest that fall is actually the best time to paint a house because the difference between highs and lows is less than in other seasons.
Clean the Gutters
With fall brings falling leaves. Regularly clean out the gutters and downspouts during the fall. After all your leaves have fallen, flush gutters and downspouts with water, inspect joints, and tighten brackets if necessary to prevent ice dams. You may want to consider replacing old or damaged gutters with new ones that have built-in leaf guards.
Inspect the Roof
Your roof is your first defense in protecting your home; make sure it is in good shape. You should inspect it for missing, loose or damaged shingles, corroded flashing, and leaky vents. The last thing you want to deal with is a leaky roof during a snowstorm.
Check Your Windows
You will want to inspect and caulk windows to prevent heat from escaping and water from getting in and freezing, resulting in cracks and mold buildup. Depending on their age, you might want to upgrade any single-paned windows to double paned to better insulate your home.
Give Your Heating System a Trial Run
It's likely you've not used your heating system in quite some time, so turn it on a few times when temperatures start to drop at night to see how it heats your home and make sure it still works. Even if it does seem to be working, consider a professional inspection of your heating system. Finally, cover up your AC unit for the winter to prevent water resting on the coils and freezing.
Options to Finance a Home Improvement or Repair
Preparing your home for winter might prove to be a costly endeavor. While updates and repairs may have minimal costs, others might require thousands of dollars—like a new roof or heating system. The team at LOC is ready to assist you with financing options to ensure your budget and finances stay on track.