LOC to Celebrate International Credit Union Day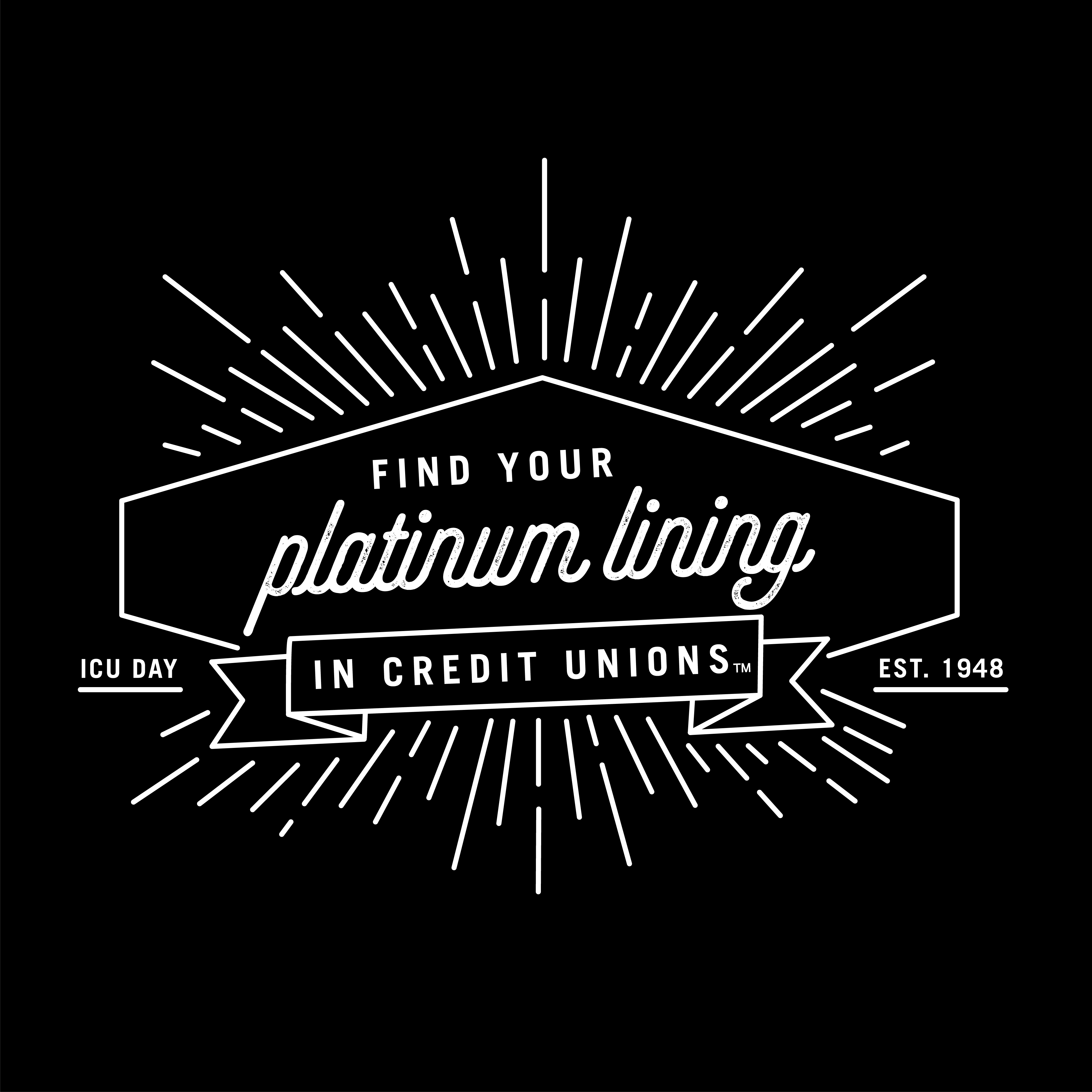 On October 18, 2018, credit unions around the world will celebrate International Credit Union (ICU) Day. Stop in to any LOC branch to celebrate with us. We'll have apples for members, giveaways, and more! We also welcome members to share their stories with us on how we've helped them get their finances into shape and how we've assisted them in finding their platinum lining.
Credit unions are not-for-profit financial cooperatives, offering the same services as other financial institutions, but with a people-first philosophy. Since 1948, on the third Thursday of every October, credit unions have celebrated the principles that make credit unions the best financial partners of people all over the world. This year, we're celebrating International Credit Union Day's platinum anniversary, a chance to look back after 70 years and be thankful for the lives and communities that have been improved by the unique principles and actions of our movement.
If you have any questions about the credit union philosophy or how LOC Federal Credit Union can help you get Financially Fit Together, stop by or contact us at 800.837.4562 or send us an email.
Copyright 2018 Credit Union National Association Inc. Information subject to change without notice. For use with members of a single credit union. All other rights reserved.