In February 2020, LOC will begin a renovation project at our Howell Financial Success Center.
Construction will be done in two phases and is expected to take approximately eight (8) months to complete. We will implement a temporary branch layout during the construction process and anticipate minimal disruption to our operations.
Here's what you can expect from the newly remodeled space:
Consistent look to our remodeled Farmington Financial Success Center
New teller pods will replace our existing teller lines
Brand new Financial Success Specialist offices with improved privacy for conducting business
Dedicated office space for LOC Financial Services (Wealth Management) and Mortgage Center
Access to a public restroom
Fresh open space with improved lighting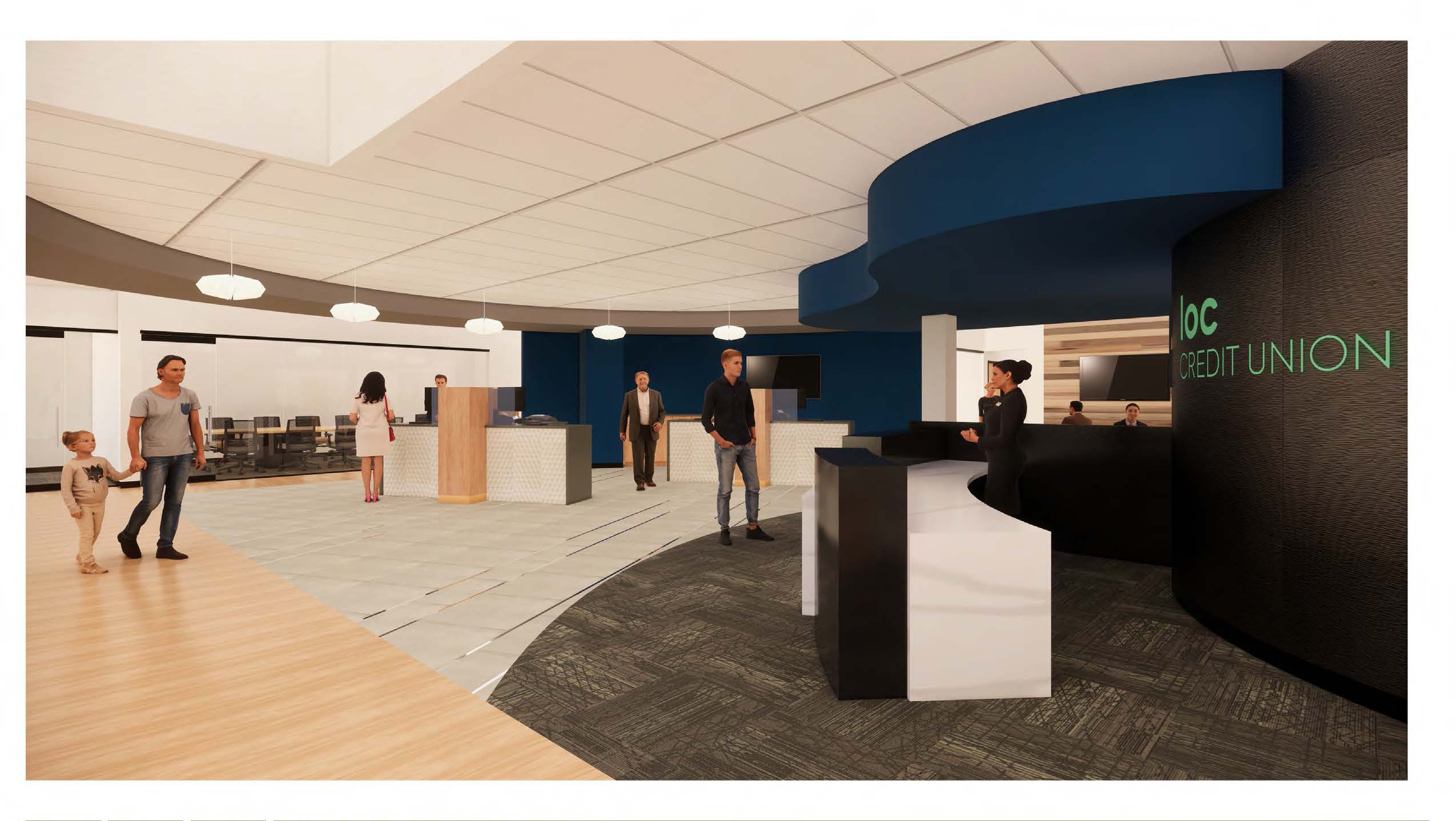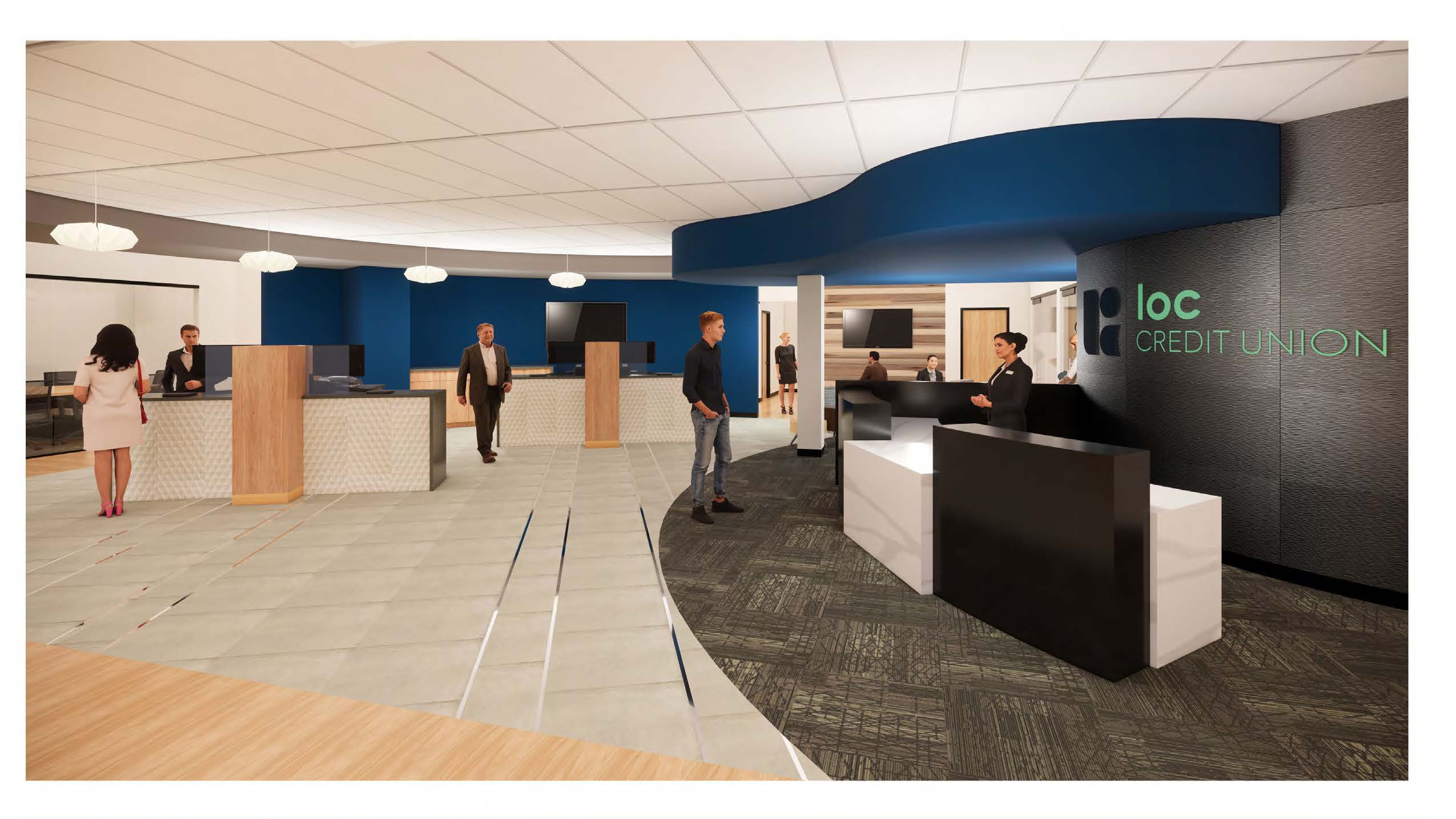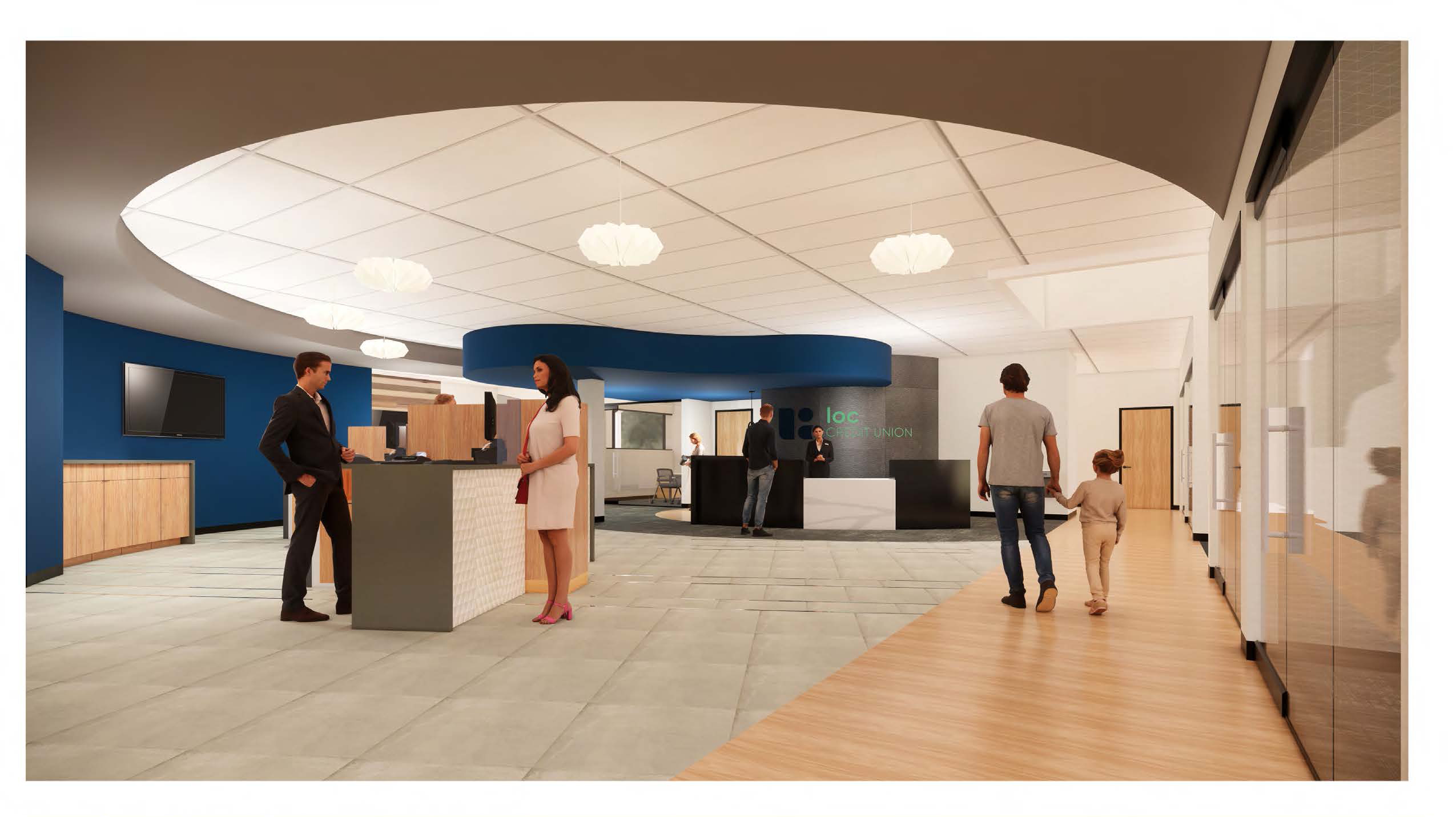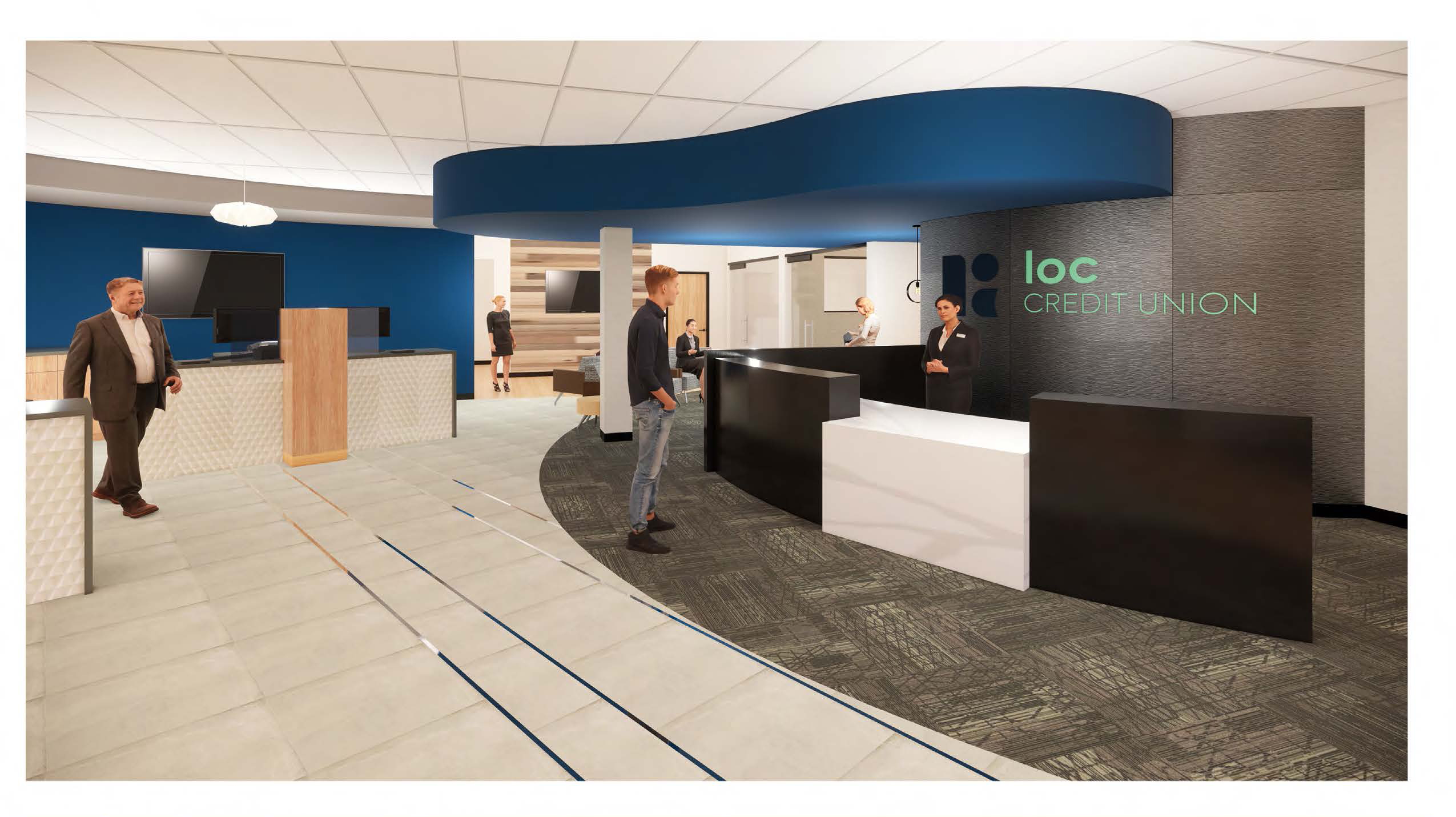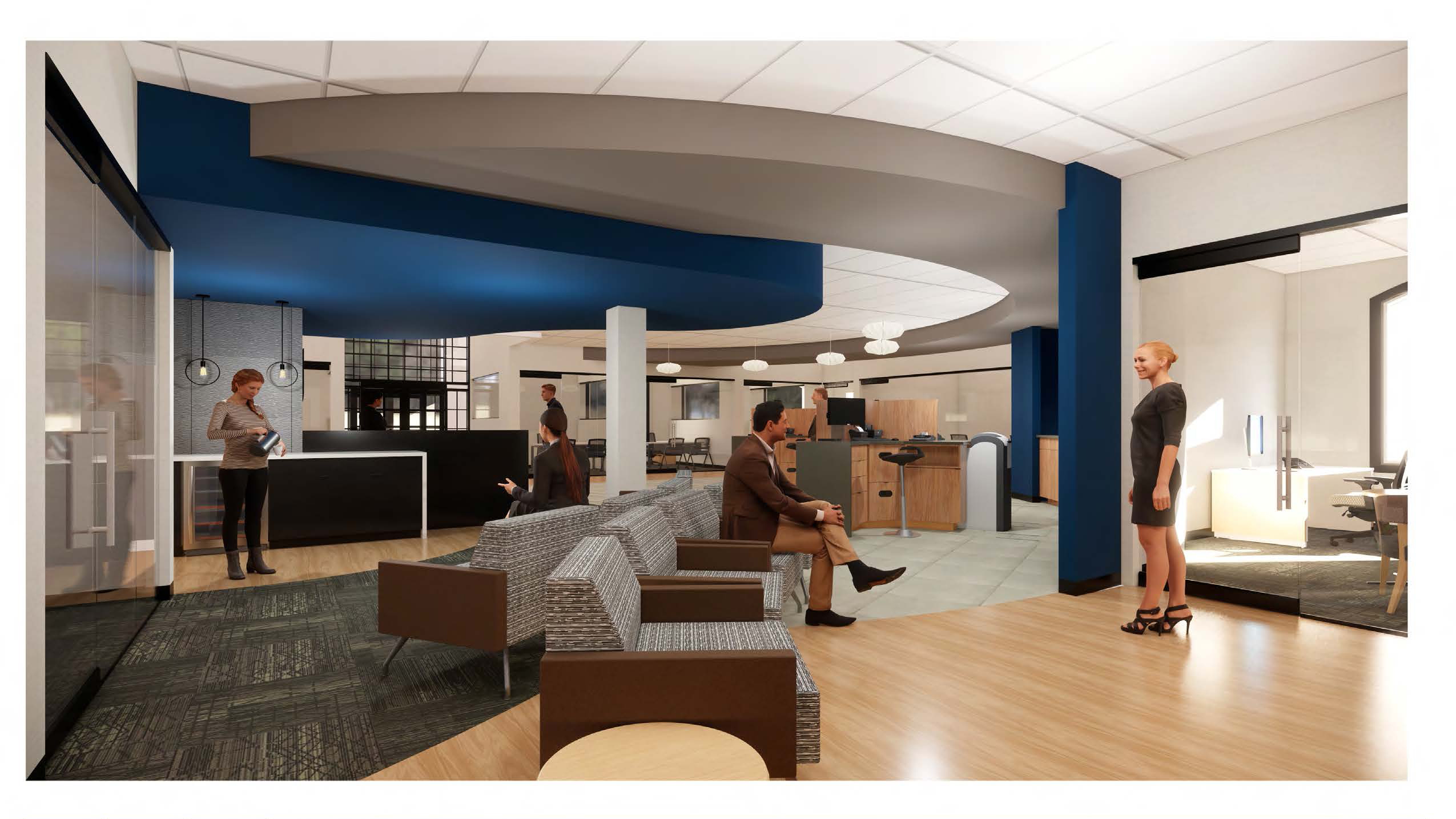 Watch your email and this page for more information. We can't wait to bring you a brand-new space to conduct your financial business! We appreciate your patience during this project.