The Quick Ins and Outs of a Mortgage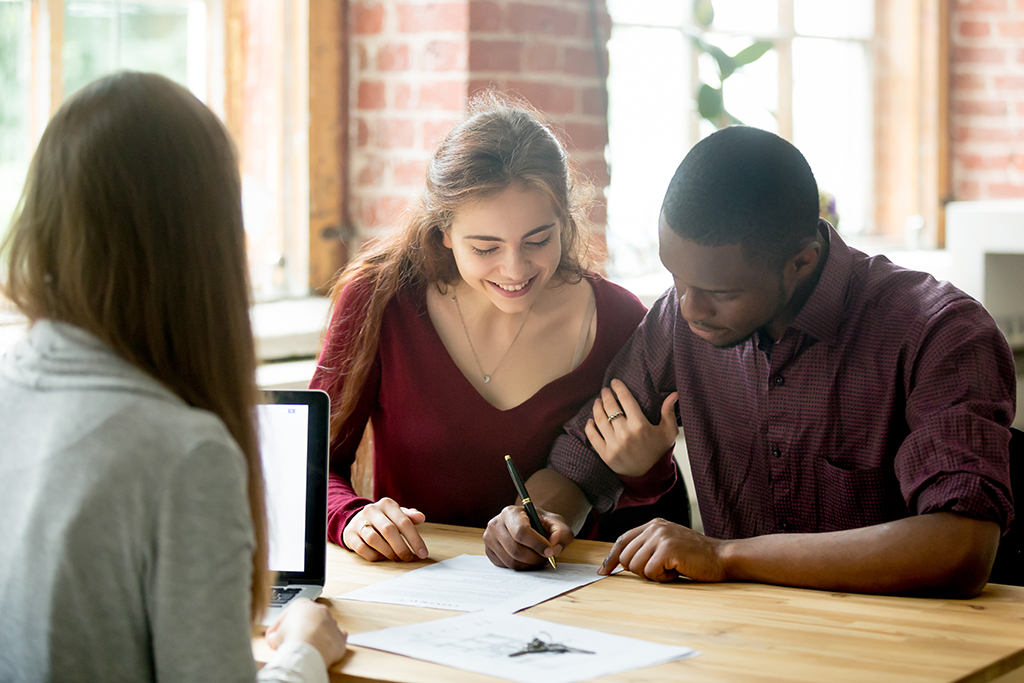 Is purchasing a home a part of your future? Because no mortgage is created equally and will make up the biggest and most meaningful financial transaction of your life, it's important to familiarize yourself as much as possible with the ins and outs of a mortgage.
A mortgage is a loan that is used to finance the purchase of your future home. While there are a variety of mortgage options, they're generally made up of five key components: collateral, principal, interest, taxes and insurance. Below we'll cover these five components and help you become more comfortable with the mortgage process.
Collateral
When you sign on the dotted line for your mortgage, you are entering into a legal contract stating that you will repay the loan, plus interest and other costs. Like your vehicle in an auto loan, your home is used as collateral for the loan. Failure to repay the loan can result in the lender taking back the property and selling it through the process referred to as foreclosure.
Principal
The principal is the amount of money that you're borrowing to purchase your home. You can put down a percentage of the home's purchase price, known as the down payment, to help lower your loan's principal amount. Lenders offer a wide range of down payment options, so it's best to ask which one makes the most sense for you. If you're looking for available options, Mortgage Center can work with you to find the best fit for you and your finances.
Interest & Taxes
Similar to any loan you take out, interest is what your lender will charge you to use the money you borrowed. This amount is usually expressed as a percentage called the interest rate. Principal and interest are what make up the majority of your monthly payments through a process known as amortization. Amortization helps reduce your debt over the term of your mortgage. Your mortgage payment may include property taxes of some kind. Escrow refers to a third-party service that's usually mandatory in a home purchase. When a buyer and seller initially arrive at a purchase agreement, they select a neutral third party to act as the escrow agent. To determine your property tax, a local tax assessor will establish the tax rate for where you live and that amount will be multiplied by the value of your home. This amount is especially important to include when budgeting and planning for your monthly mortgage payment.
Insurance
Lenders also require you to purchase insurance to help cover your home against losses from fire, theft, bad weather and more. Depending on the location of your home, the type of loan you end up choosing, or the amount of your down payment, additional types of insurance may be required. They range from flood insurance, private mortgage insurance (PMI), to mortgage insurance for loans that are backed by the Federal Housing Administration.
With so many different options available, it's important to do as much homework as possible before diving all the way in. Whether it's your first mortgage or you've been down this road before, it's vital to have a strong understanding of something that will be a very important part of your life for years to come.
Need to brush up on your mortgage knowledge or get the learning process going? We have a number of tools available to you at your disposal that can get you comfortable and ready for the mortgages process including two free homebuyer seminars in March as well as mortgage calculators. You can even make an appointment with our on-site mortgage loan officer who is more than willing to get the ball rolling on a mortgage for you.
Mortgage Center is an equal housing lender. NMLS# 282701.