Considering an Auto Loan From LOC?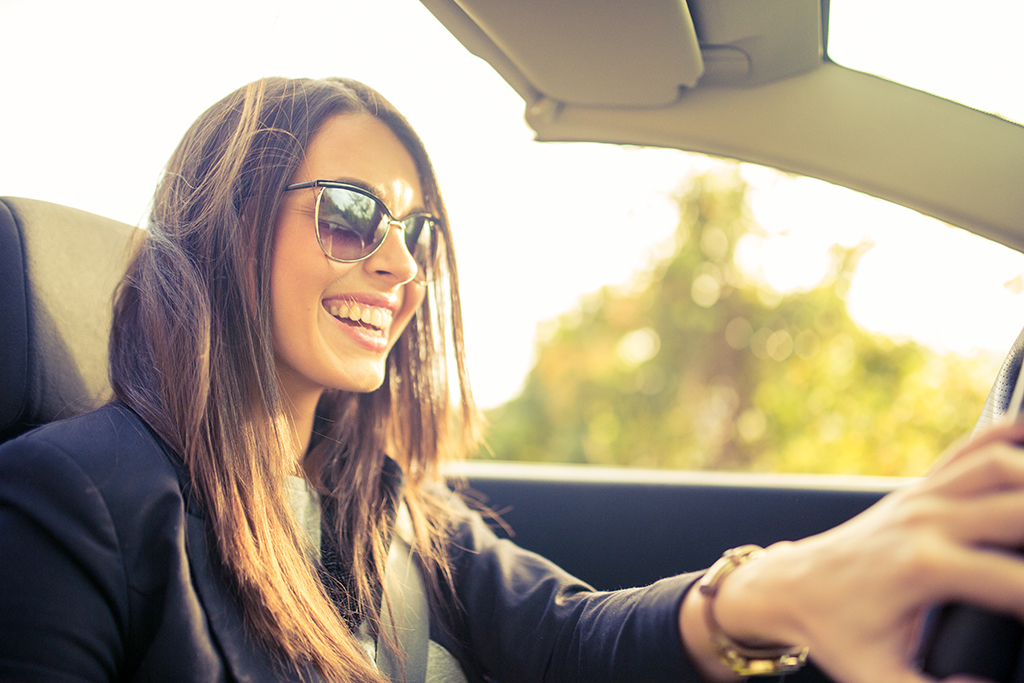 If you have your eye on a new car, found a great deal on a used vehicle or want to refinance a higher-rate loan from another financial institution, our loans can help you fit comfortably in the driver's seat.

But maybe you have questions about financing or about the application process. We can help answer any of your questions and get you on the right track to your dream vehicle today. Check out some of the most frequently asked questions when it comes to auto loans.
Auto Loan FAQ's
Q: Do you offer financing as well as refinancing?
A: Yes, we offer both financing and refinancing on loans.
Q: When is the right time to refinance?
A: Refinancing may be a good option if your credit score has improved or if your car is worth more than the existing loan balance and you want to use the equity to pay off other debt.

Q: Should I buy or lease my vehicle?
A: Unique to each individual, those deciding between buying or leasing should consider the following: Cost of vehicle, mileage, cost of repairs/maintenance, depreciation of vehicle, insurance costs, and more before making their final decision. Our lease vs buy financial calculator is the perfect tool to assist you in the process.
Q: If the dealer is offering me a rate special or rebate/cash back, which option should I take?
A: In some instances, it is better to finance a lower amount at a slightly higher rate, meaning to it would be best to take the rebate. But the decision may come down to what rate you receive from your credit union or bank. Use our auto loan calculator to run a variety of scenarios based on taking a rebate and financing with LOC or taking the lower rate from the dealership financing.
Q: How do I apply for an auto loan at LOC?
A: If you're interested in applying, you can get the process started online today. If you prefer, come into a branch or give us a call at 800.837.4562.
Q: How long does it take to get approved?
A: Loans are typically processed within 24 hours, with some exceptions for weekends and holidays.
Q: How much financing am I eligible for? Can I refinance for more than what I owe?
A: LOC offers up to 100% financing. However, factors such as credit score and value of the vehicle can determine how much you're eligible to finance. You can also refinance for more than what you owe if the vehicle is worth more than the loan balance.
Q: Can I get a loan to purchase a used car?
A: Yes. LOC offers loans for both new and used vehicles. You may be surprised to see that the rate of recent year used cars is very similar to that of a new car.
Q: Are there any prepayment penalties with an auto loan from LOC?
A: There are no prepayment penalties on your loan from LOC, so feel free to pay a little extra each month to save on interest.