Improve your Financial Health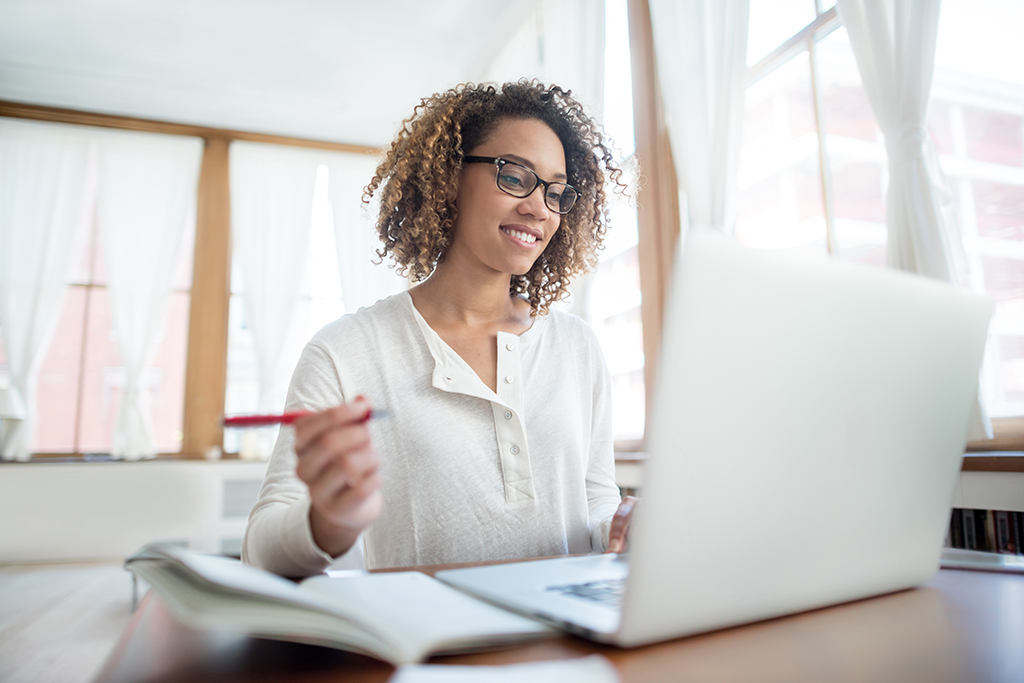 We want you stay on the right track when it comes to your finances. We know better than anyone that finances can be tricky. However, focusing on important items such as consolidation, savings, expenses, and planning will help you find yourself on the path to financial success in no time.
Consolidation- Are you carrying around high-interest debt that feels like you're never going to pay off? We can help you consolidate those debts into a fixed interest rate personal loan as low as 6.99% APR. Stop in to any LOC branch for a free loan review today to see what's right for you and your finances.
Tax Returns- Are you getting a tax refund? Will you be paying off debt? Contributing to an IRA? Putting it towards a home improvement project? Whatever the case, make sure you have a plan in place for your return that makes the most sense for your finances.
Emergency Savings- In the event of an emergency or the loss of a job, having three to six months of emergency savings set aside can be vital to your financial health. Accidents happen and there's no better way to be prepared for those accidents then having an emergency savings fund set aside. Automating your savings for both regular and emergency situations with automatic transfers each pay period can take all the work out of it for you.
Trim Your Expenses- Still paying for a gym membership that you're not using? Are you stopping every morning for a coffee or breakfast? Cutting back on the "extras" can be so helpful in working through monthly budgets. Taking advantage of credit union member discounts is another great way to help trim those monthly expenses.
Plan for Retirement- Whether retirement is a couple of years down the road or still a long ways away, you can never start planning ahead and saving too early when it comes to retirement.
Let LOC be the personal trainer you need to shed that debt and get your finances in shape and on track. Stop in to any LOC branch for a review of your finances today. Regardless of which option is best for your situation, we'll help you get fatter where it counts—in your wallet.