Find Your Dream Home and Let Us Do the Rest.
At LOC Credit Union, we don't just want your mortgage business, we understand how important a home can be to your quality of life, both emotionally and financially. You've worked hard to find the home of your dreams, now let us find the right mortgage loan solution for you.
Whether you're in the market for your first home, or seeking to refinance an existing mortgage, we'll put our expertise to work for you. Not sure what loan option is right for you? We'll be with you every step of the way to help you pursue your home ownership goals and get you the keys to your dream home thanks to our:
Great low rates
Very competitive fees and closing costs
Team of experts ready for you with more than 20 years of mortgage lending experience
Portfolio lending also available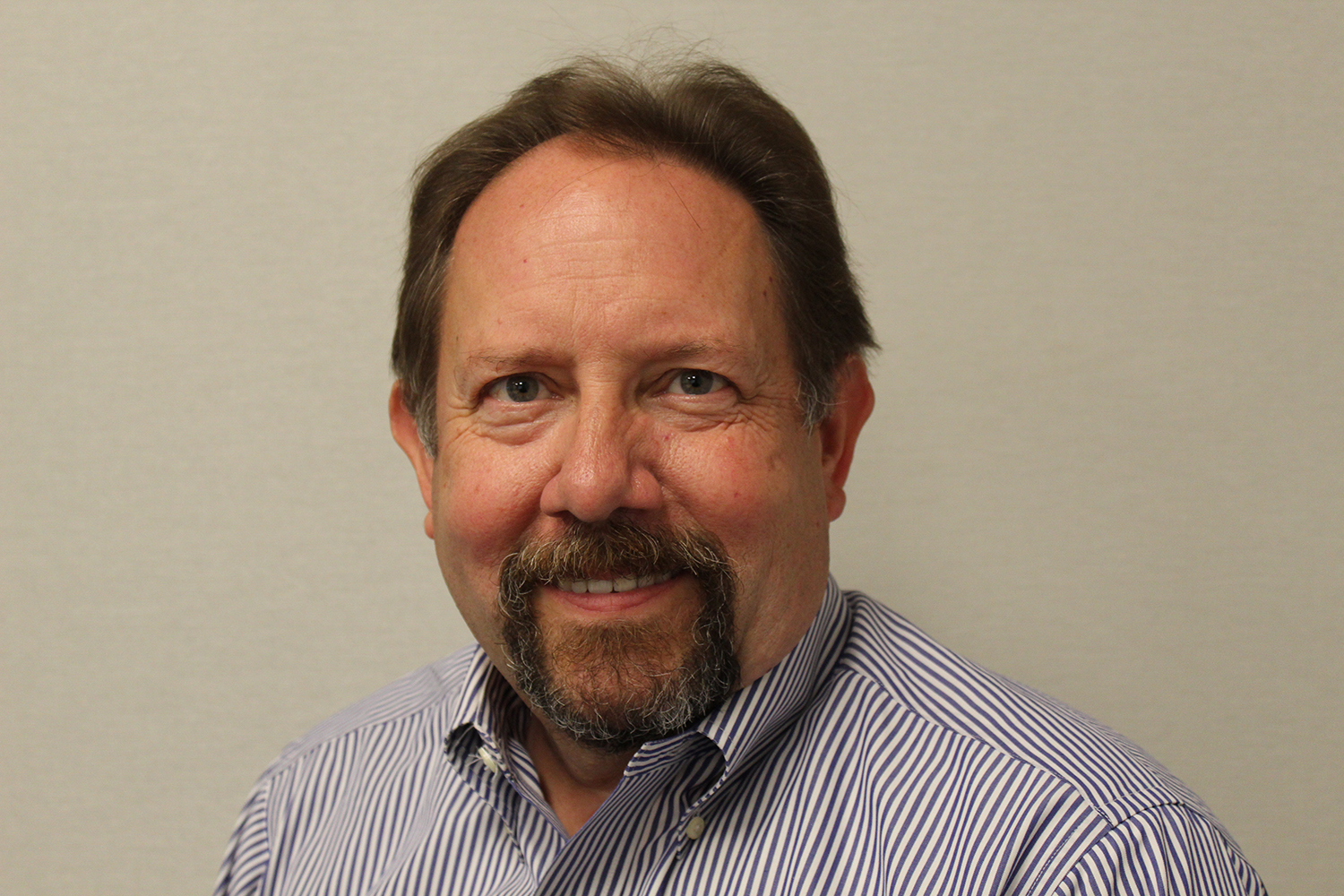 Bill Cook, our Mortgage expert is ready to help guide you through the Mortgage process from start to finish! Start your mortgage application online today or click the link below to setup a time to speak with Bill. He and his team will be with you every step of the way to ensure you have a great experience with LOC Credit Union while enjoying comfort of your home.
Refinancing Your Current Mortgage
Why refinance? It may make sense if you can lower your interest rate or if the value of your home has increased. Refinancing can be a helpful tool for home improvement, debt consolidation or simply lowering your monthly payment.
Reasons to refinance:
Benefit from a lower rate and lower monthly payments
Consider a different loan program that may better fit your needs to eliminate PMI if you have built up your equity
Pull cash out to take care of long-term obligations or improve cash flow with current obligations
Change from one adjustable-rate loan to another to lower your monthly payment
Build equity faster by shortening the term of your loan to 15 or 20 years
Refinancing is simple and easy
What You Need to Get Started
To help expedite your application, please make sure you have the following information available when you are ready to apply.
Current and previous addresses (2 years)
Property information (if applicable)
Current and previous employment information and dates including monthly salary
Bank account statements
Current monthly housing expenses such as rent and mortgage payments
Address and market value information for properties you own, including taxes & insurance
Sources and income amounts for all borrowers. If you are a W-2 employee, pay stubs for the last 30 days.
If working with a real estate agent, their name, company and phone number